We Have Been Given
the opportunity to venture into the Amazon Forest and meet local Amazonians in the Ahuano Village, City of Tena, Ecuador. There are approximately 500 families that require immediate assistance in terms of food provisions and clothing. This is a great oppurtunity to help our fellow human beings with essential items, as they cannot leave the forest because of lockdown restrictions.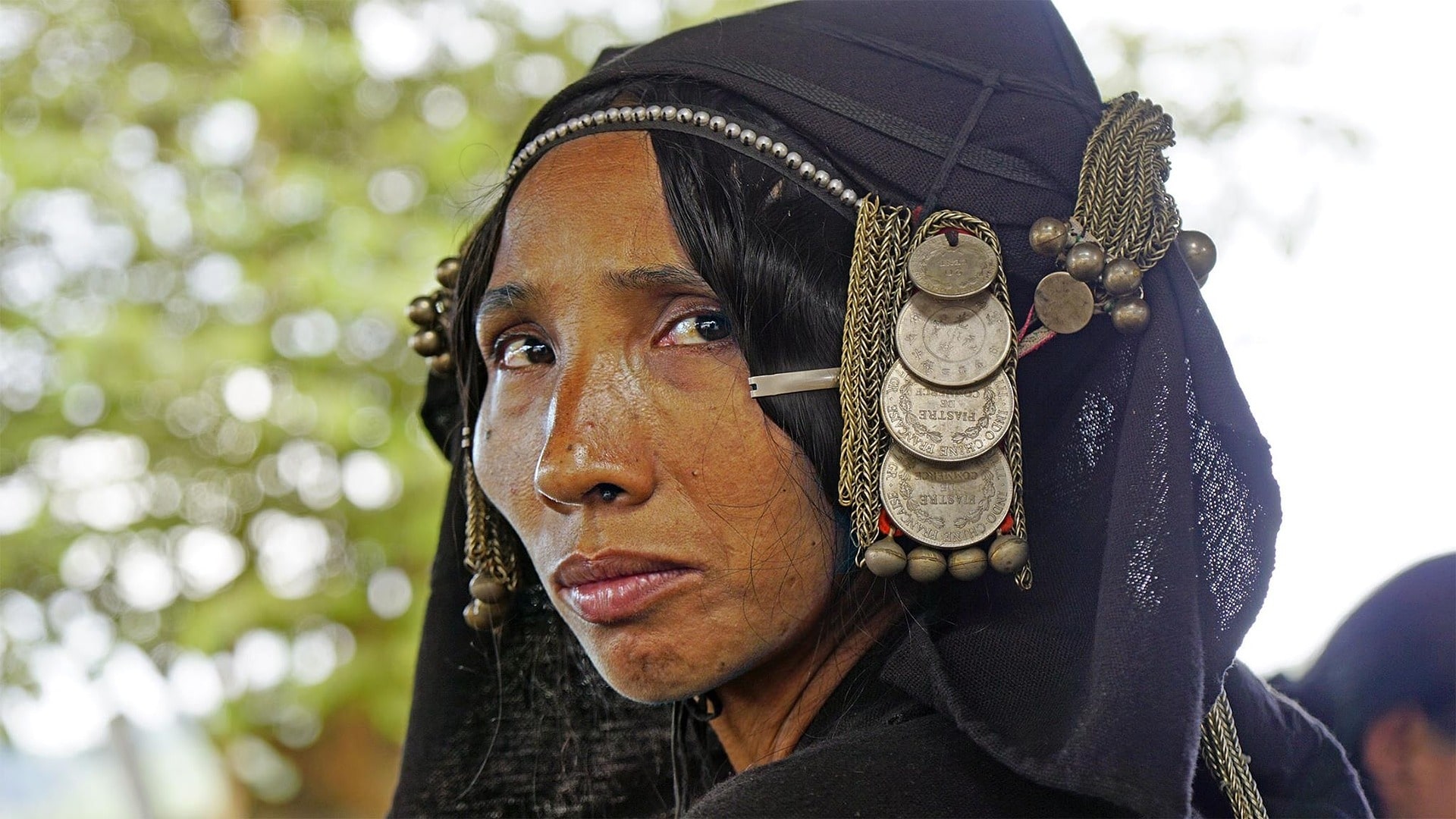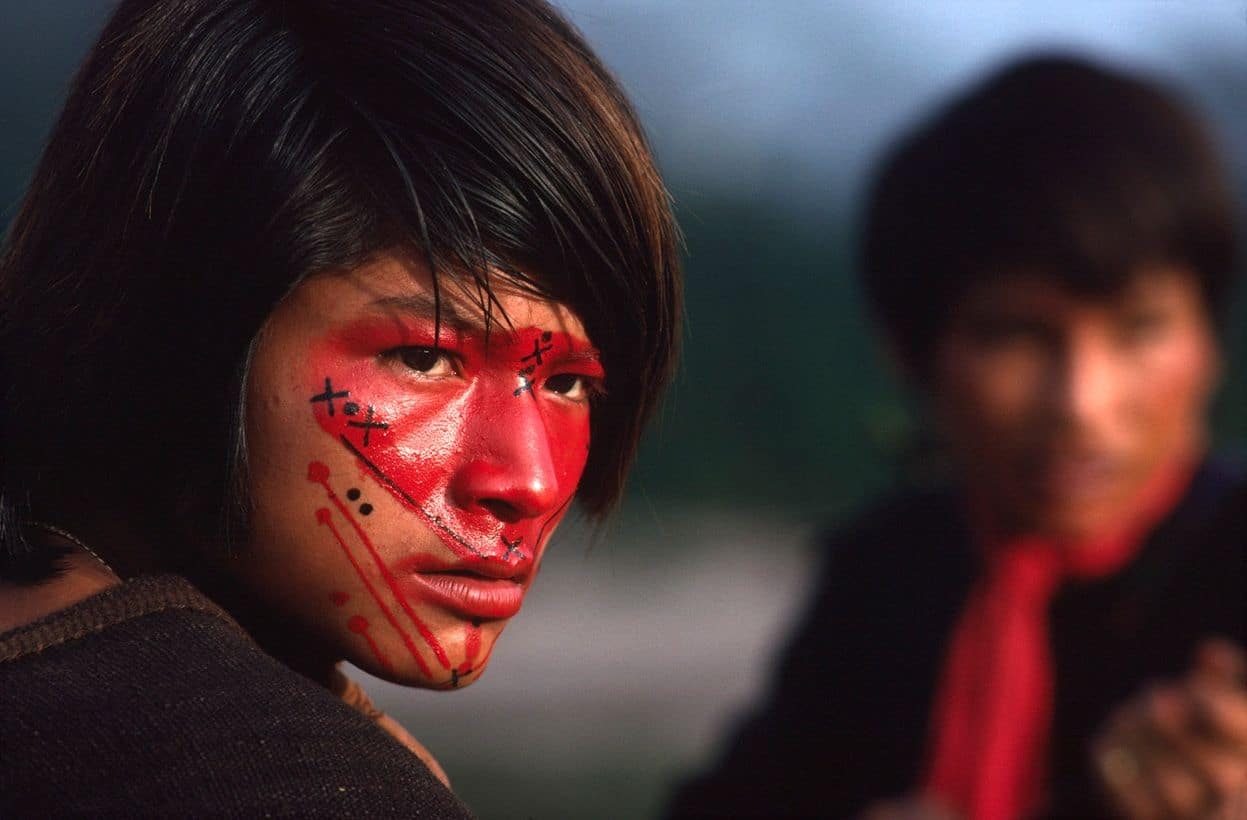 The Food Packs
will consist of essential food items such as rice,sugar, flour, lentils, oil, soap, detergent, salt, pasta, coffee, toothbrush, toothpaste and clothes. With your help we hope to inshallah complete this project by the end of this year.
Partake in this unmissable project and donate on behalf of a loved or deceased one.
THIS PROJECT IS LILLAH & SADAQAH ONLY