Did you know that you can support the world's most vulnerable South Americans whilst shopping online at no extra cost to you?
AmazonSmile will DOUBLE SteppingStones Charity's donations at no extra cost.
AmazonSmile will donate 0.5% of the net purchase price (excluding VAT, returns, and shipping fees) of eligible purchases to SteppingStones Charity.
So far, AmazonSmile has donated over 10 million to UK charities and more is being given every day.
It can be used on your web browser or can be activated through the Amazon Shopping App on IOS and Android phones. You don't have to create a new account and it can be set up in a matter of minutes.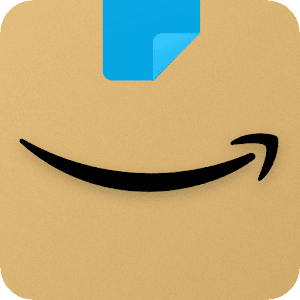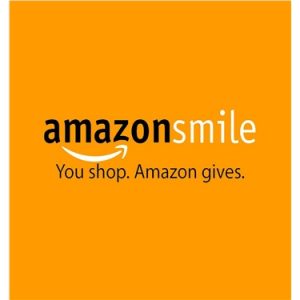 You can now relax knowing that Amazonsmile will be donating to SteppingStones Charity.
What are you waiting for?
Join Amazon Smile Now.