In Response To The
overwhelming need to try to prevent the spread of COVID-19, we are committed to supporting vulnerable people including low income families and those living below the poverty line in our locality and will partner with a range of local organisations in order to ensure that the most vulnerable communities have access to basic food and essential non-food items.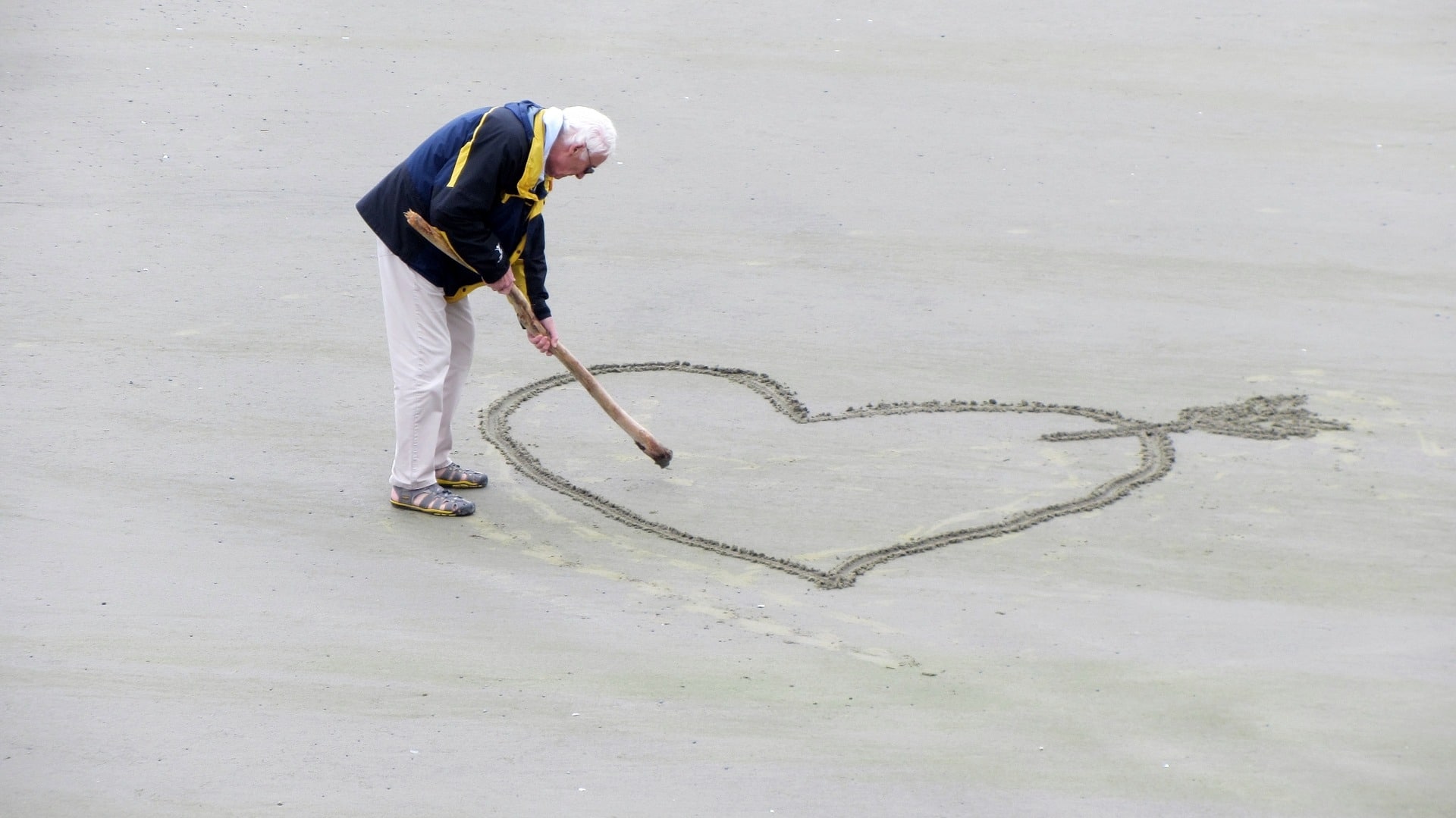 We Believe Now Is
the time for solidarity and we hope that you will lend a helping hand to the most vulnerable people in our communities.
With your support, we can lighten the burden of those in most need.
Enable People To Overcome Barriers