Helping The Elderly
We will be providing daily food to the Elderly near the Amazon forest in Ecuador, South America. These old aged people have no children or family to support them. There are approximately 30 people that require daily assistance in terms of food provisions.
With this purpose in mind, we will provide the elderly with two meals a day for an entire year which will help support them nutritionally. This will also allow us to interact with them and find out their other needs.
Location: Canelos, Ecuador
Cost per month: $500/£370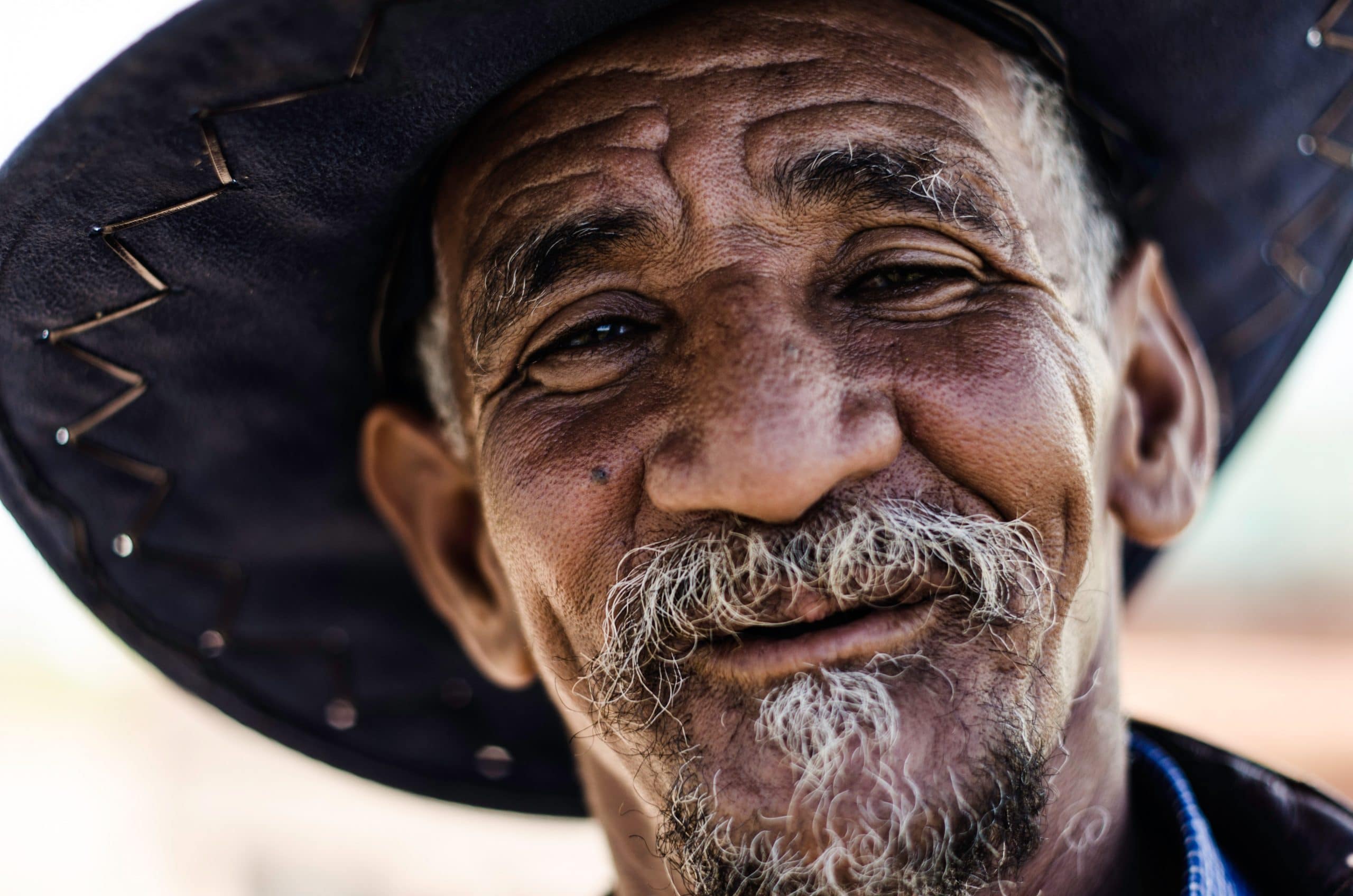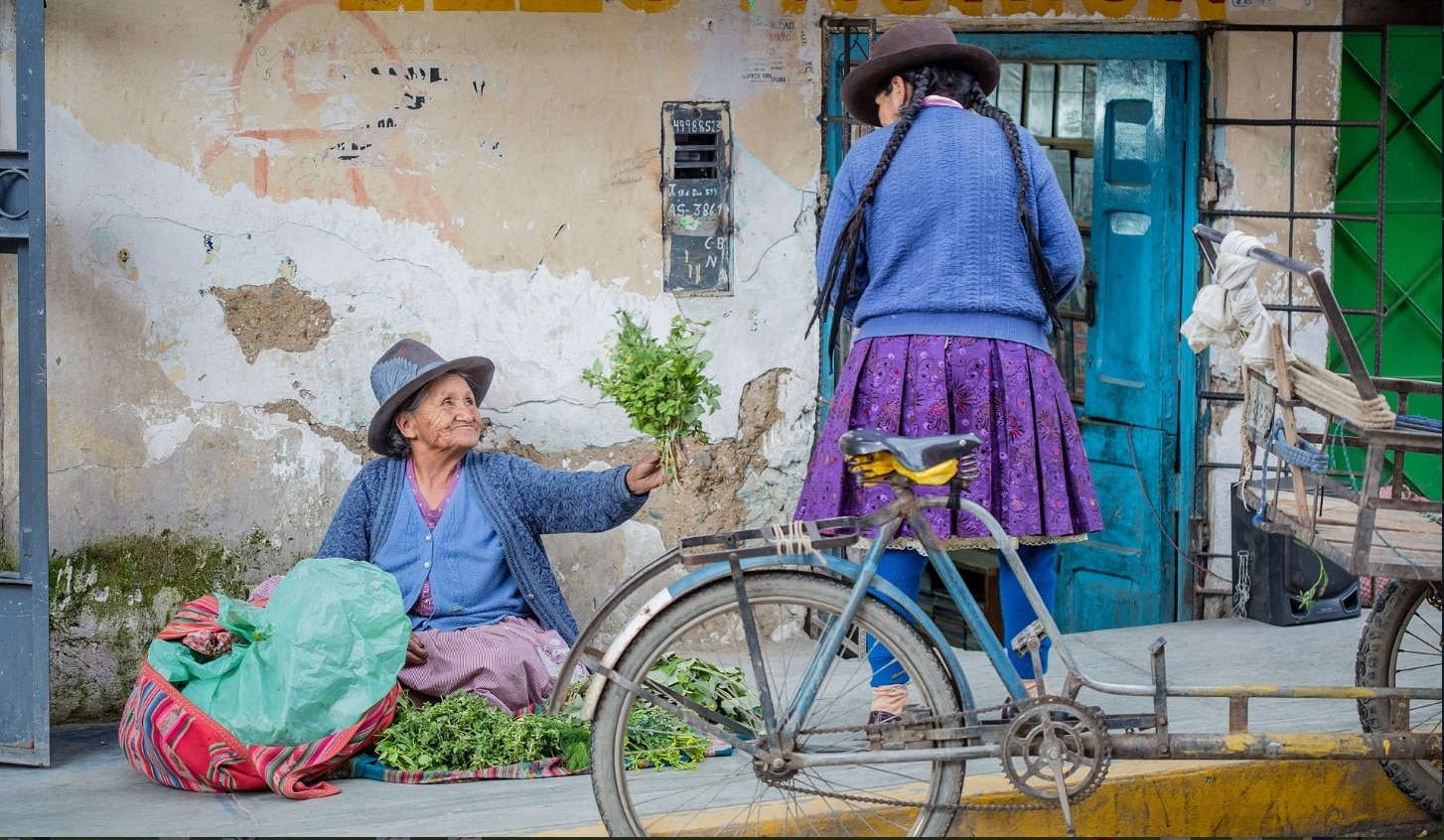 Help Us Today
In contrast, no one should have to face any crisis alone. Elders desire a life with good health, dignity, economic independence. They long for care, love, and affection. Understanding their needs and concerns will ensure good health.
Above all, we need your help and support to cover the cost of putting in place such programmes as we work with the most vulnerable adults in order to assist them as best as we can. This project aims to help relieve stress and worry often experienced by those living alone.
Donate today and help support older people to live fulfilled lives.
This project is for the reward
of the entire
Ummah
, a
loved
one who has departed from this world, for those who are
suffering
due to illness (especially during the coronavirus pandemic) and due to worldwide
trials and tribulations
.
Partake in this unmissable Sadaqah Jariyah project and donate on behalf of a loved or deceased one.
Join us in the effort to support this project.
THIS PROJECT IS LILLAH & SADAQAH ONLY