This Project is Being
carried out in the Zambeza province, district of Luabo, Southern Africa. Building a Masjid is one of the best forms of charity. Additionally, the first thing the Prophet did after migrating to Madinah was to build a masjid for the community.
This Sadaqah Jariyah project will benefit more than 200 families in neighbouring localities.  It will cost in the region of £18,000 to rebuild, as many of the walls are made of poor structure which in turn is affecting the inside as well as the outside of the masjid.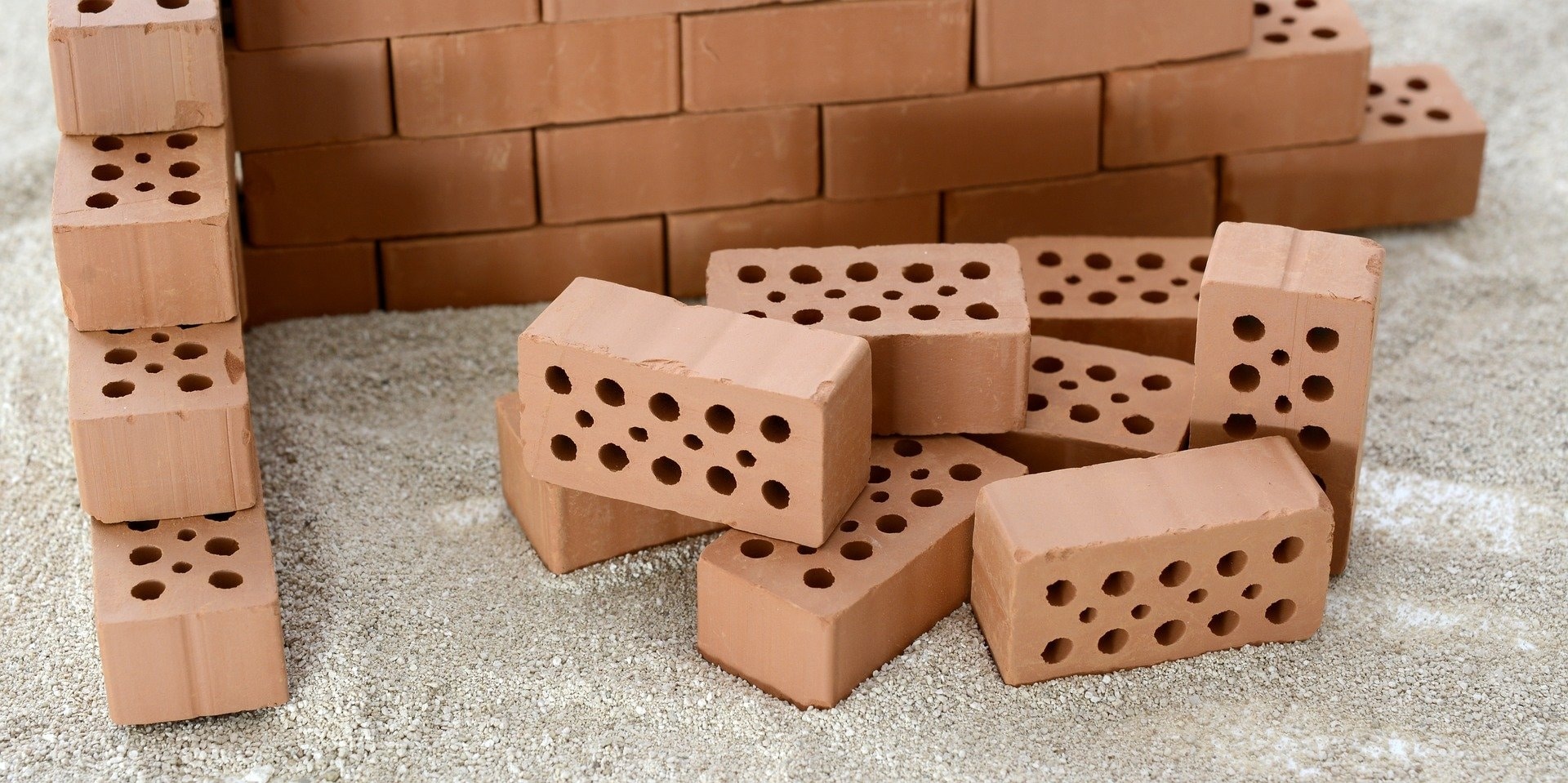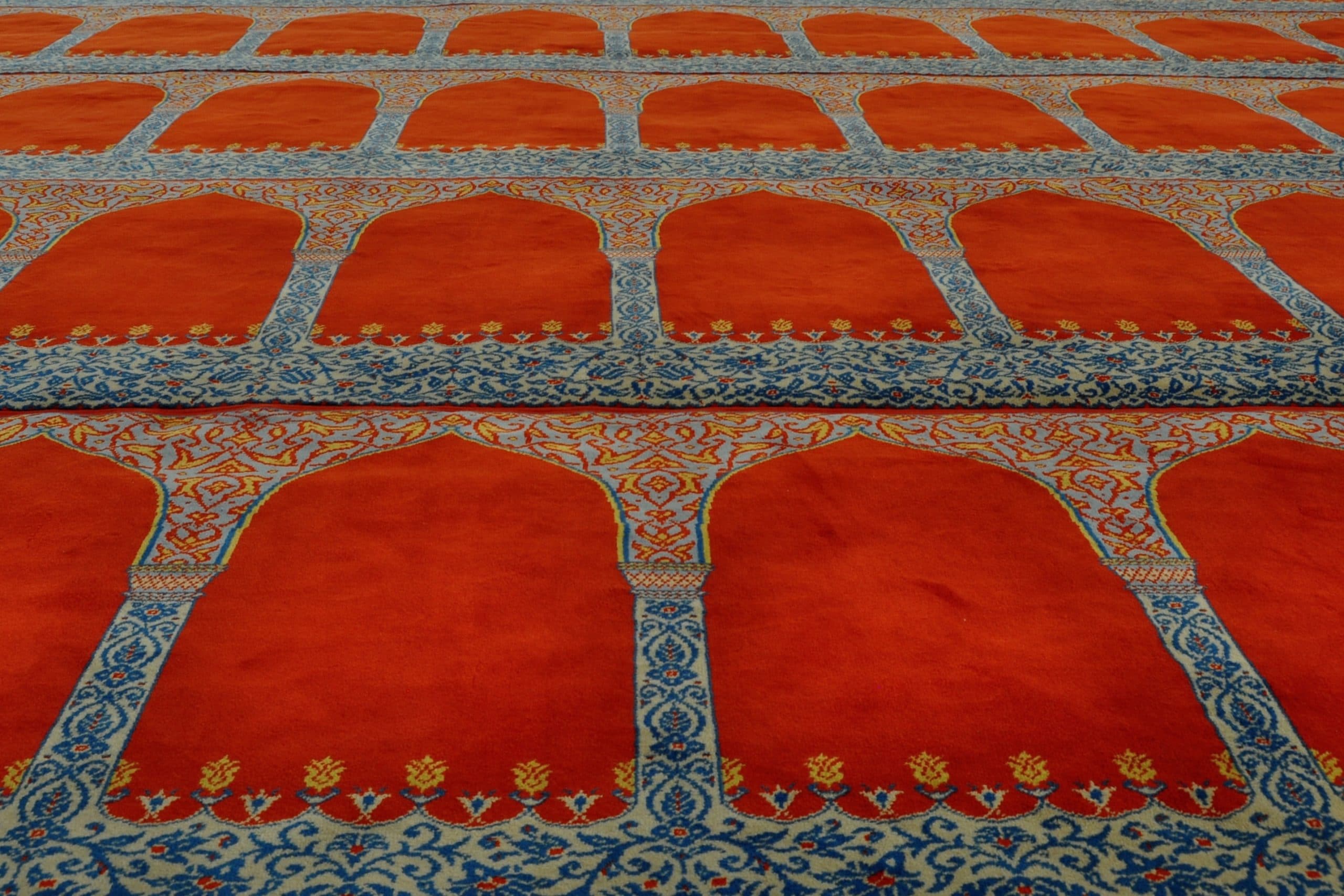 The Importance of a Masjid
A masjid (place of worship) is at the heart of any local Muslim community. It provides a place for its worshippers to pray and contemplate as well as being a hub for educational programmes and other everyday services such as support groups, events, social outreach etc.
In addition to this, other roles of the masjid are to help people learn more about Islam and to nurture their moral and spiritual development and constitutes the link between the local community and the wider community.
Phase 2
The masjid will hope to provide educational classes for children and prayer facilities for women.
You can surely change the lives of entire communities by sponsoring the construction of the mosque. This will be a great opportunity to benefit from Sadaqah Jariyah on behalf of a loved or deceased one and the reward will outlive your existence.
Join us in the effort to support this community in Mozambique with access to a masjid.
LILLAH ONLY