This Project is Being
carried out in South America, to help those poorer individuals and families who cannot afford any medical expenses. Having carried out many projects across South America, we have witnessed their struggles and would like to assist as many people as possible.
This projects target is initially £3000.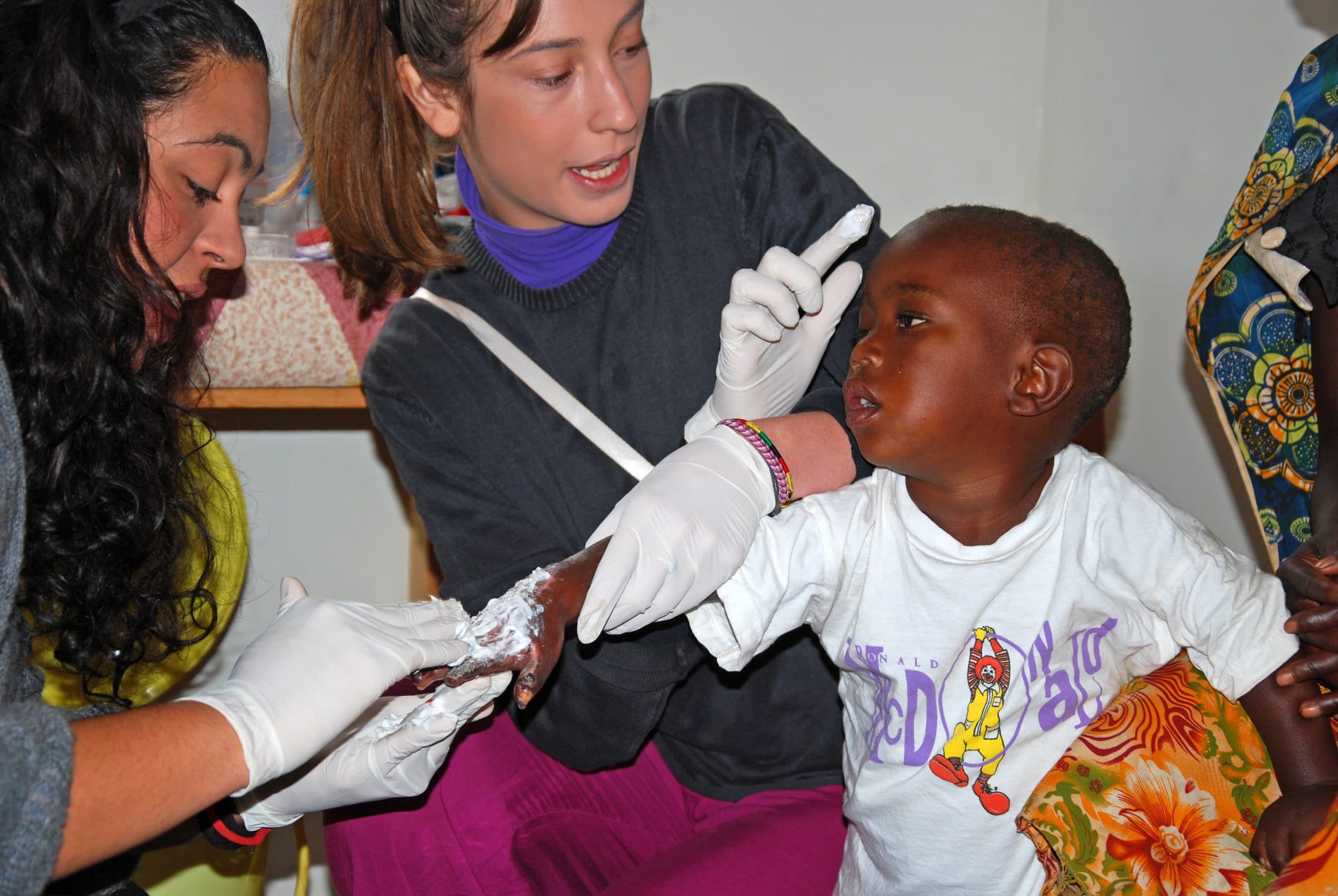 This project is for the reward
of the
entire Ummah
, a
loved one
who has departed from this world, for those who are
suffering
due to illness (especially during the corona virus pandemic) and due to worldwide
trials and tribulations
.
Partake in this unmissable Sadaqah Jariyah project and donate on behalf of a loved one or deceased one.
THIS PROJECT IS SADAQAH & LILLAH ONLY