This Project is Being
carried out in South America, to help those poorer individuals and families who cannot afford any to pay for medical expenses due to the lack of financial support. Having carried out many projects across South America, we have witnessed their struggles and distress and we would like to assist as many people as possible in ensuring they are granted good medical care and health provisions.
This project's target is initially £3000.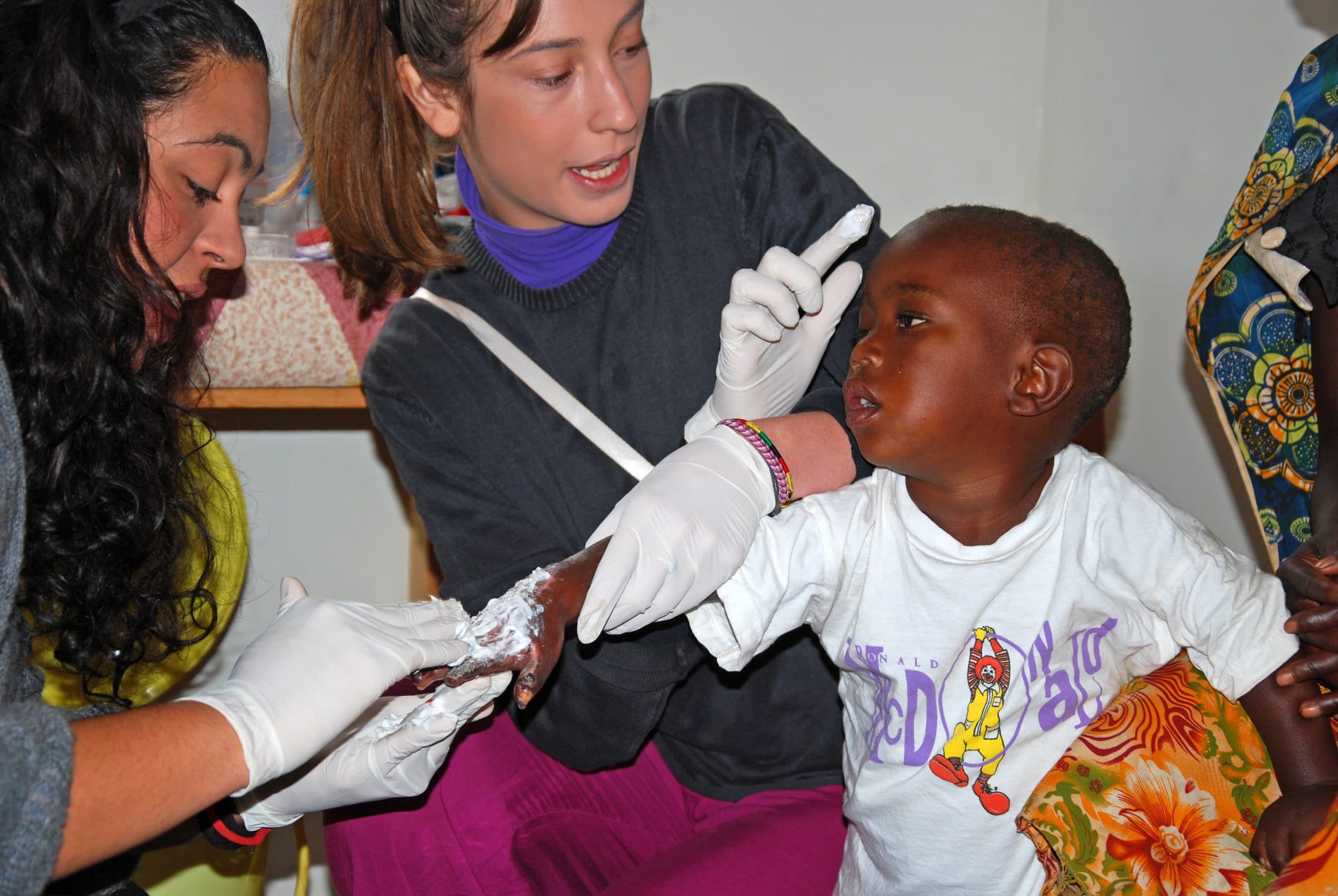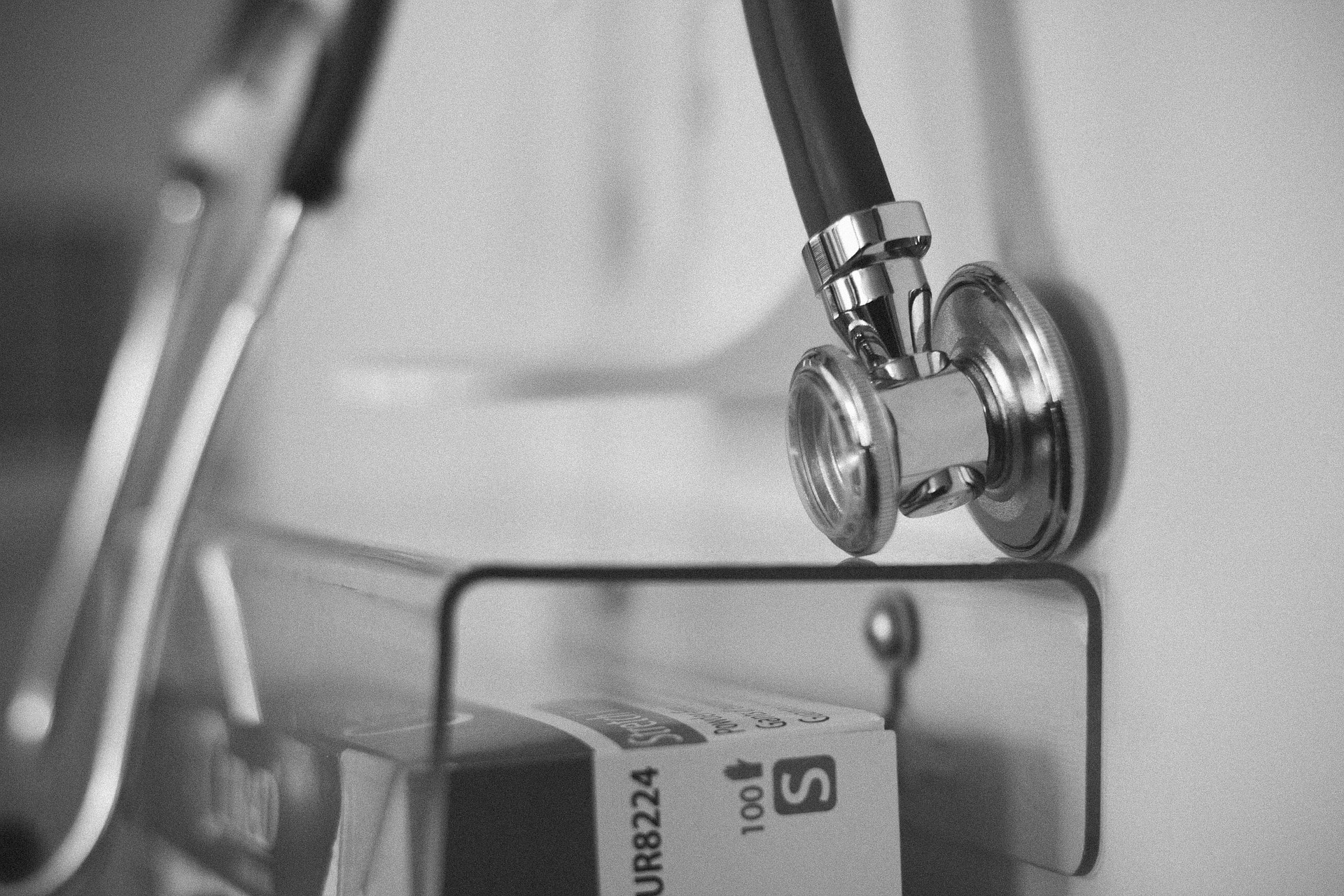 We Believe
everyone has the basic human right to good healthcare. Medicines can save lives and protect the health of millions. Their consumption can bring huge benefits. By helping patients to avoid infection and preventing serious damage to the economies of families, nations and even humanity at large, together we can make a difference.
With your help and assistance, we can support individuals who cannot afford medical expenses due to many factors such as poverty. Donate Now and help save the lives of many through medical assistance.
This project is for the reward
of the
entire Ummah
, a
loved one
who has departed from this world, for those who are
suffering
due to illness (especially during the coronavirus pandemic) and due to worldwide
trials and tribulations
.
Partake in this unmissable Sadaqah Jariyah project and donate on behalf of a loved one or deceased one.
THIS PROJECT IS SADAQAH & LILLAH ONLY