Toilets Are Crucial
for the healthy development of people. So are sanitation facilities and services for the safe disposal of human waste. With attention to maintaining hygiene, providing a healthy living environment for everyone in addition to protecting natural resources such as surface water and groundwater.
Toilets are a means of providing safety, security, and dignity for millions of people worldwide. It is easy to take a toilet for granted.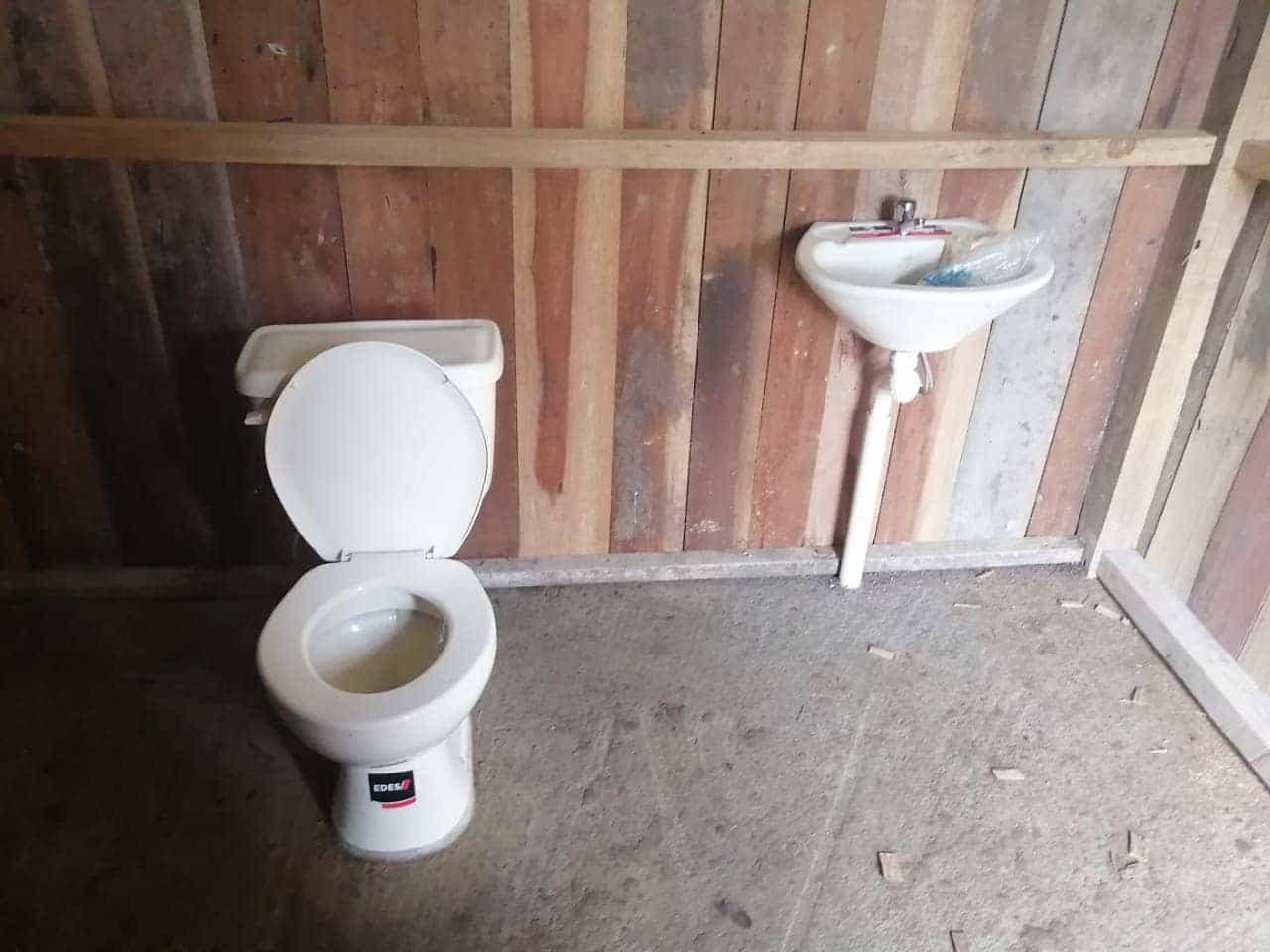 But for 2.4 billion people
worldwide, almost one-third of the world's population lack access to toilets.  A lack of decent toilets causes diarrhoeal diseases. The health impacts of poor sanitation trap people in poverty, making it difficult to get an education or to work to support their families.
With limited access to decent toilets, people often have no choice but to go outside – increasing the risk of spreading deadly diseases.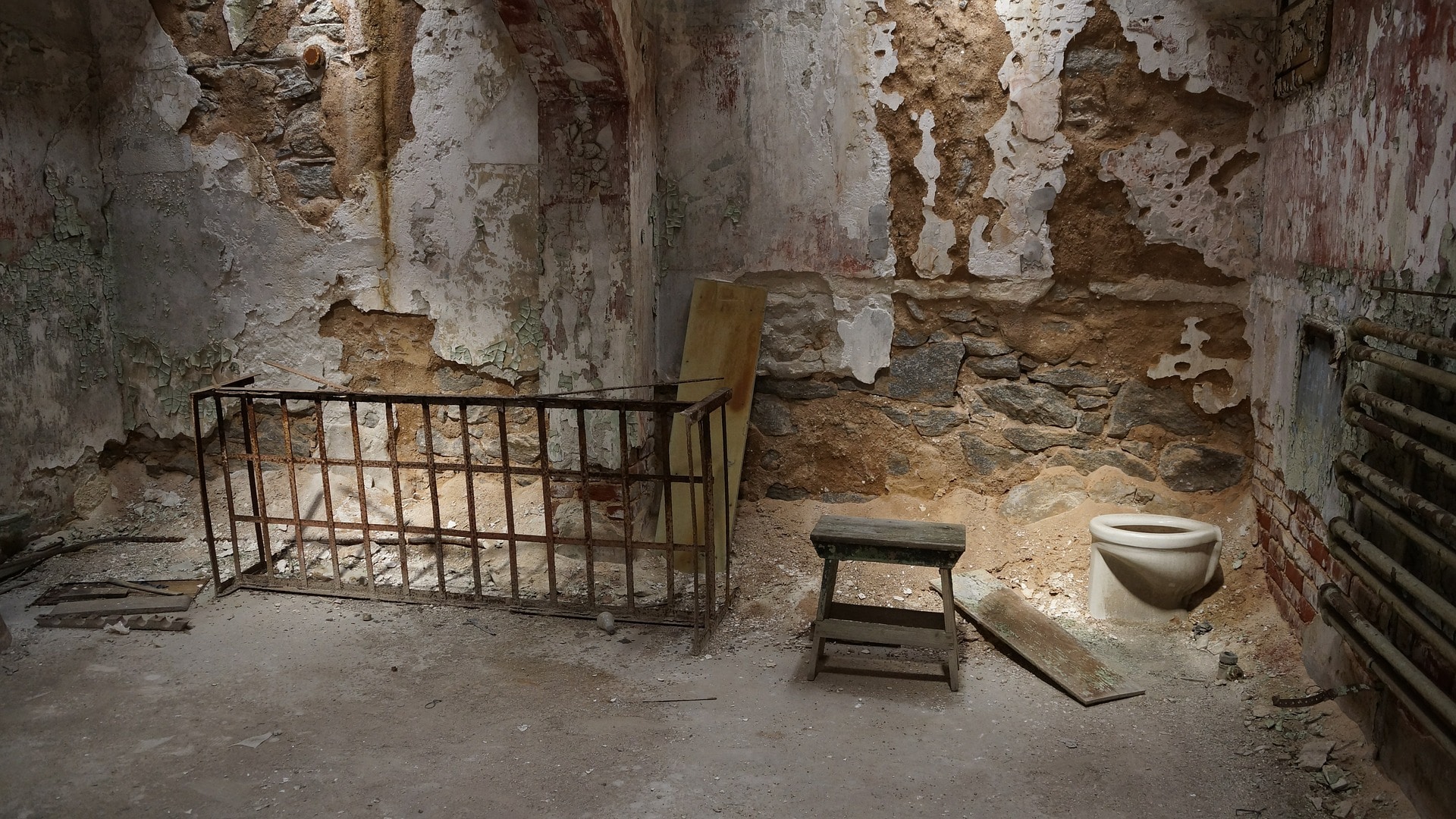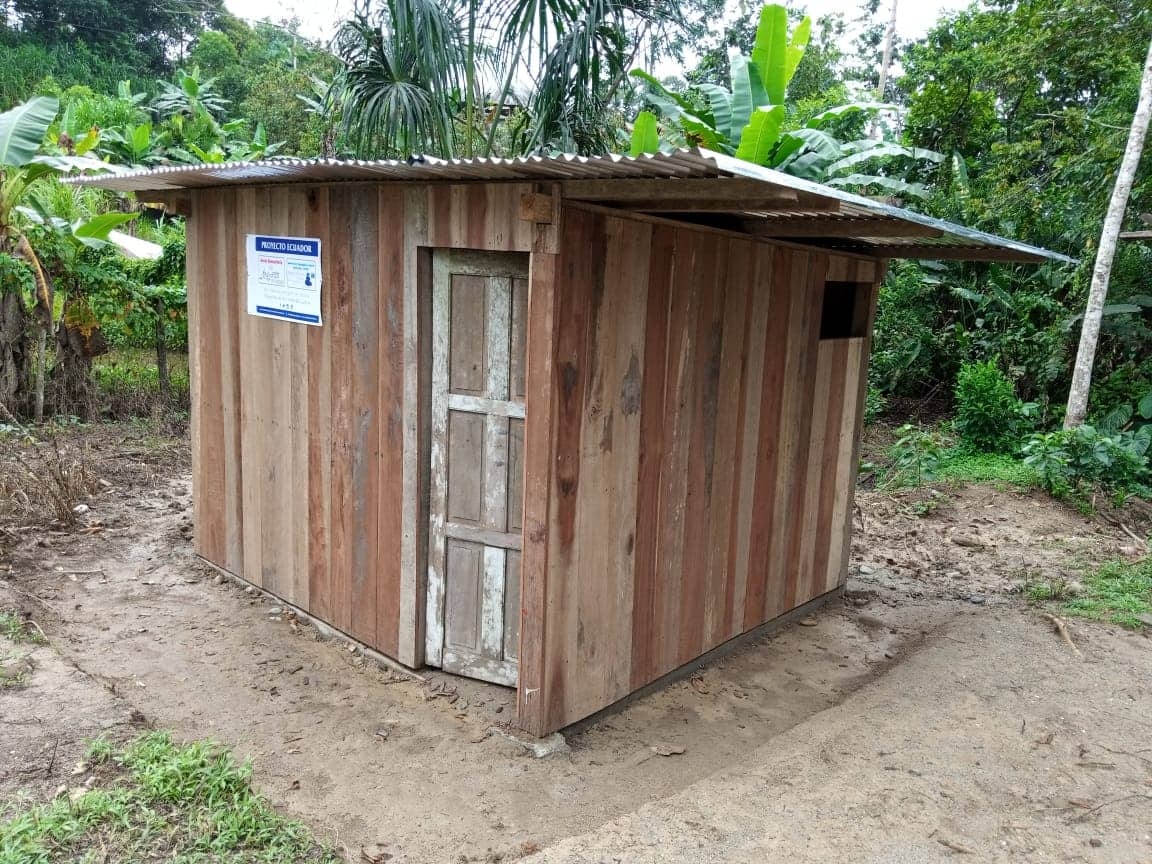 On The Positive Side
we will be providing toilets and handwashing basins for families in South America. This project will cost in the region of
£373
 which will include purchasing equipment (toilet, sink, bespoke shelter, plumbing, and drainage etc), transportation, and maintenance.
Inshallah, dignity will be restored with your donations as families will be able to use private, hygienic toilets at their homes and will no longer have to squat in open areas or bushes. Similarly, they will also learn about handwashing and other hygiene principles.