We Want To
make an impact on the lives of the poor in several countries of South America by providing new clothes for the poor and needy adults.
To provide clothes to the less fortunate, we will need your help and support to carry out this rewarding and fruitful project.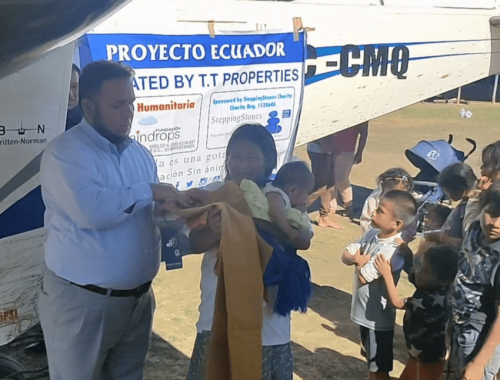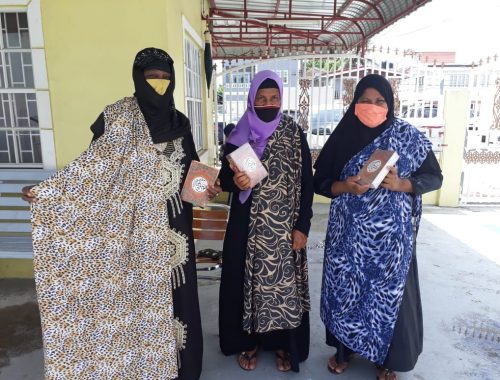 We Can Donate
in order to provide relief and pleasure to poor adults who are not able to buy suitable clothing for themselves or their family members. We can double the impact with just one act.
By donating towards adult clothing, you're not only making an impact but you're also alleviating distress supporting a great cause. The gift of clothing is also clearly given a lot of weight by Allah as the most beloved people to Allah are those who are beneficial to people (Tabrani) and so long as a poor individual has clothing, the donor will be under Allah's protection.
Depending On The Region
clothing will include sets for both men and women.
For men: a full set contains: Shirt, Trousers, Socks, Shoes/Jubba, Hat, Tasbeeh and Siwaak
For women: a full set contains: Dress, Blouse, Socks, Shoes/Abaya and Headscarf as well as a Tasbeeh and Siwak.
Each set of clothes will cost £35.
Donate Now and help us provide clothes to poor adults.
"Whoever relieves a believer's distress of the distressful aspects of this world, Allah will rescue him from a difficulty of the difficulties of the Hereafter" 
(Muslim)