We Want To
make an impact in the lives of the poor in Guyana, South America by providing new clothes for adults this Ramadan.
In order to provide clothes for the less fortunate, we need your help and support to do this.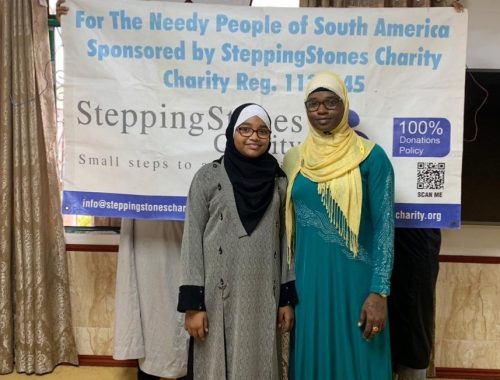 Clothes Include
sets for both men and women.
For men: a full set contains a Jubba, Hat, Tasbeeh and Siwaak
For women: a full set contains an Abaya and head scarf as well as a Tasbeeh and Siwak.
Each set of clothes will cost £30
"Whoever relieves a believer's distress of the distressful aspects of this world, Allah will rescue him from a difficulty of the difficulties of the Hereafter" 
(Muslim)