How Gift Aid Works
Gift Aid gives you an extra 25p for every £1 you donate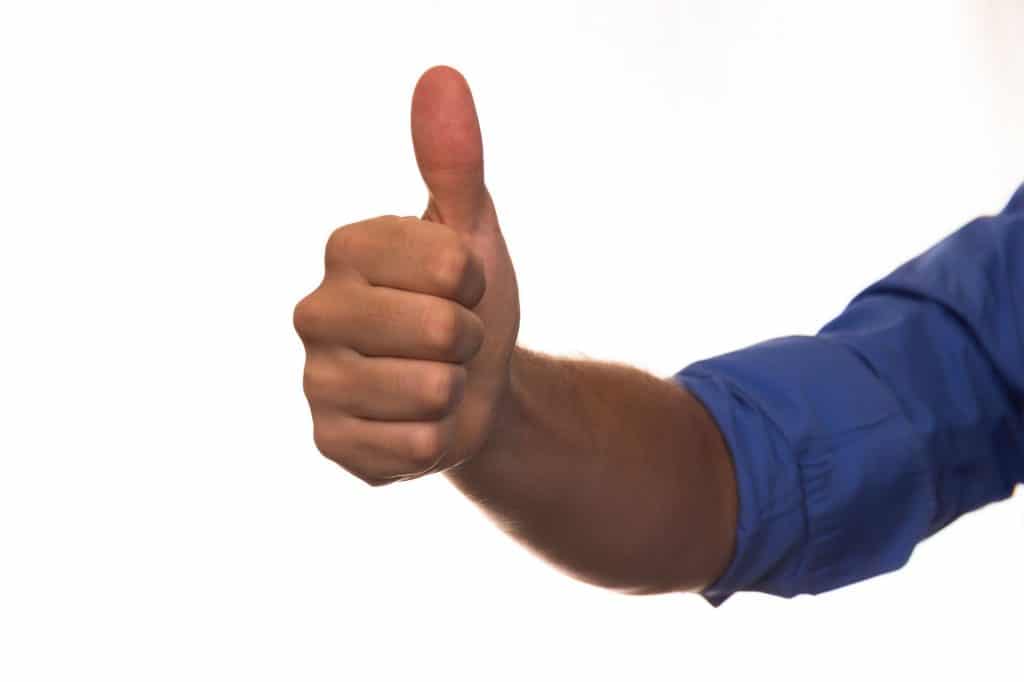 Permission
Once you have given us permission (by completing our Online Form; see below) on your behalf, there is no need for you to do anything else.
The declaration normally covers present, future and past donations. We will be able to claim Gift Aid on any donations made since the Gift Aid scheme was revised on 6 April 2000, as long as you are eligible.
Anyone in the UK
who has paid enough income tax or capital gains tax to cover the amount reclaimed by us in the current financial year can use Gift Aid.
As a higher rate taxpayer, you can reclaim 12% personal tax relief on your donation on top of what we will collect.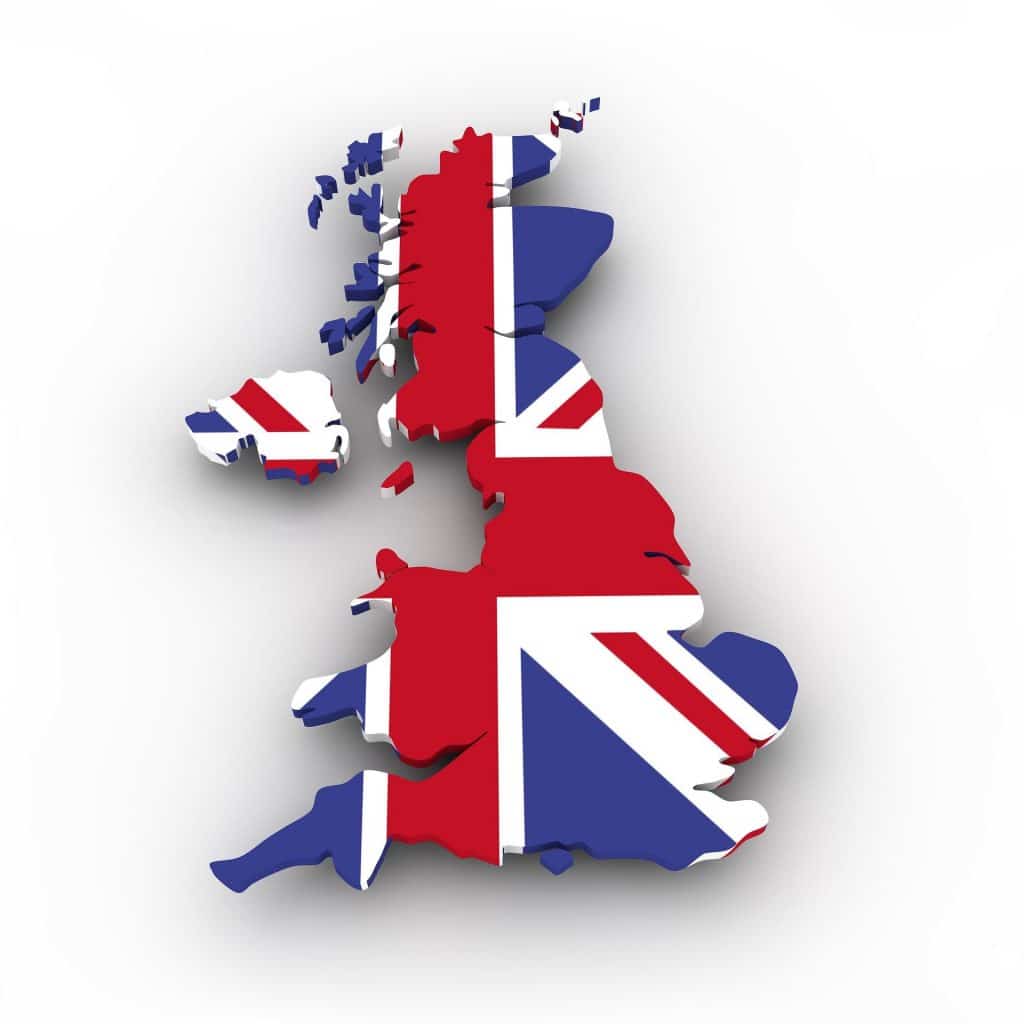 In order for us to claim Gift Aid on your donation(s), you must complete our Online Gift Aid Declaration Form.
You only need to do this once and all your donations to us thereafter will be treated as Gift Aided.