Imagine A Lifetime
of being confined to your room without a wheelchair, dependent on others to move even short distances. Surprisingly, this is the reality for thousands of disadvantaged people with disabilities in South America.
There are also the physical, emotional, and financial problems faced by many families of children or adults with severe disabilities who require wheelchairs. Disability really doesn't need to hold anyone back from leading a full life.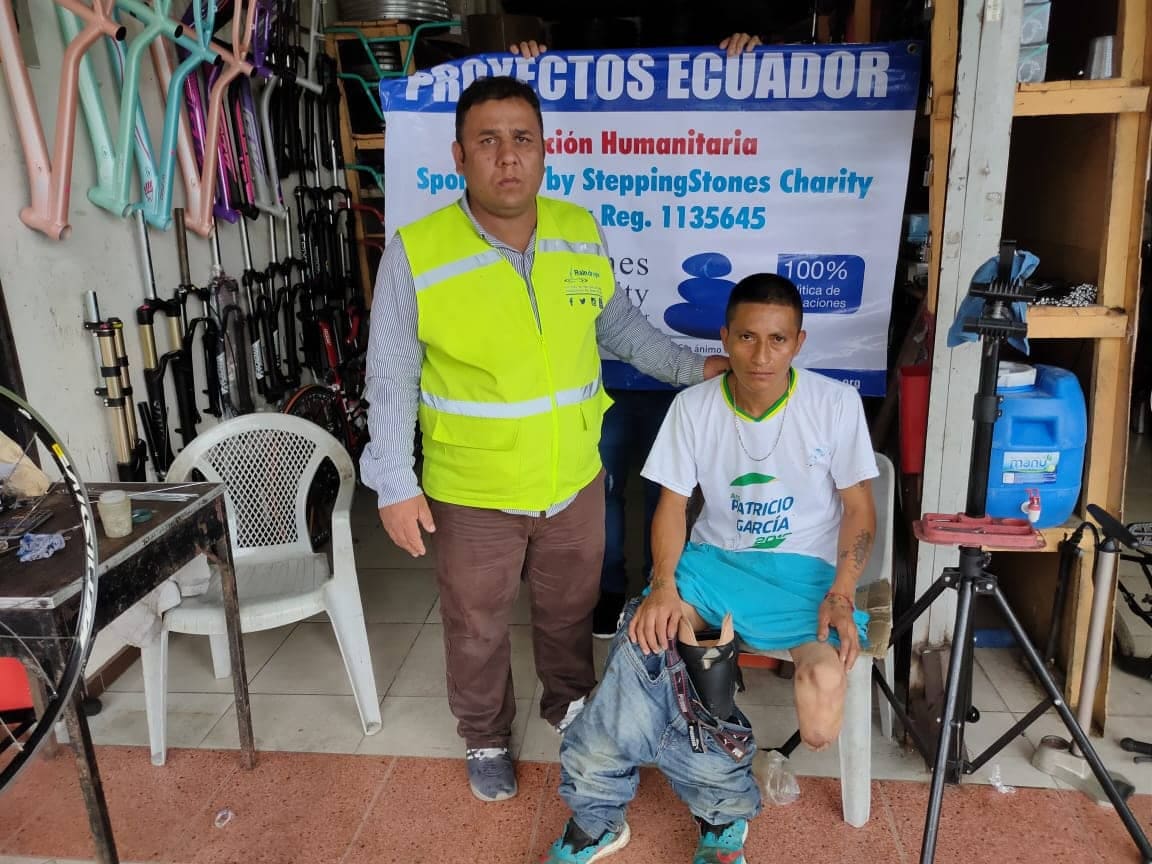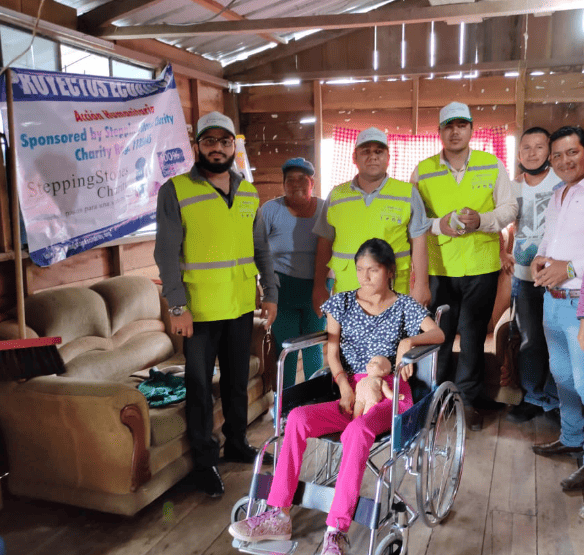 For Many People
with limited mobility who may not be able to walk unaided, it is important to realise that a wheelchair can reduce the risk and fear of falling.
Moreover, wheelchairs are easy to manage, manoeuvre and control.  In particular, users can now undertake daily activities without assistance. Wheelchairs provide additional flexibility at home or outdoors allowing users to move around freely with confidence.
.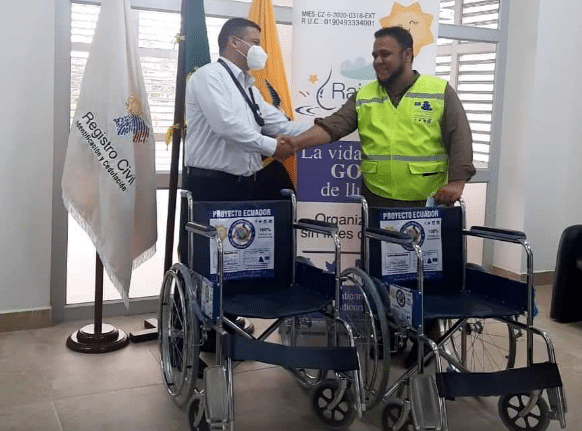 Wheelchairs Can Allow
users to continue to enjoy their favourite activities. Whether that's a walk around the local park, or visiting the local shops. Similarly, a wheelchair gives the user a more active lifestyle that may result in a more positive outlook on life.
Your donation of £170 will bring the joy of mobility and independence to disabled children and adults alike. This will make living with and caring for people a little easier for everyone.