Your Qurbani donations will help provide meat in West Bengal, India.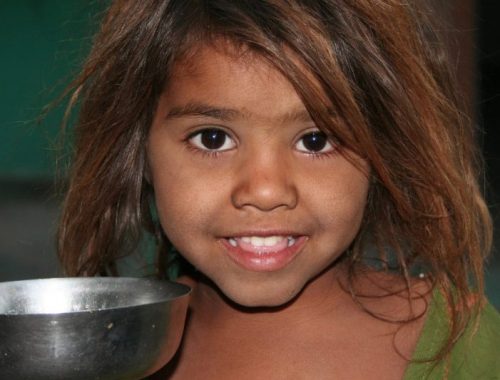 What is Qurbani?
Qurbani is a religious sacrifice of sheep, goats, cows, or camels between the tenth and twelfth days of the Islamic month of Dhul Hijjah.
Each year during this blessed month, Muslims around the world slaughter an animal – to reflect the Prophet Ibrahim's willingness to sacrifice his son Ismail, for the sake of God.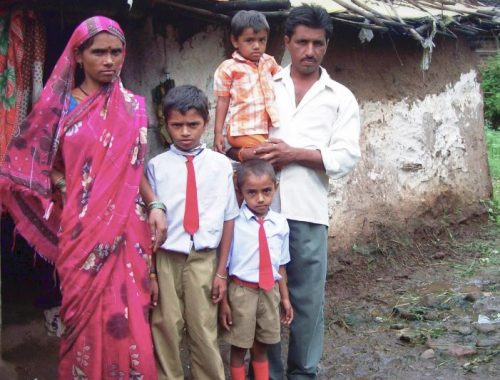 Zakat
All Muslim adults who are eligible to pay Zakat must contribute towards the sacrifice of an animal. By giving your Qurbani, you are fulfilling your religious obligation to provide quality and nutritious food to the poor.
For the majority of these people, meat is not part of their regular diet. Qurbani meat allows families to eat meat after a long period of time.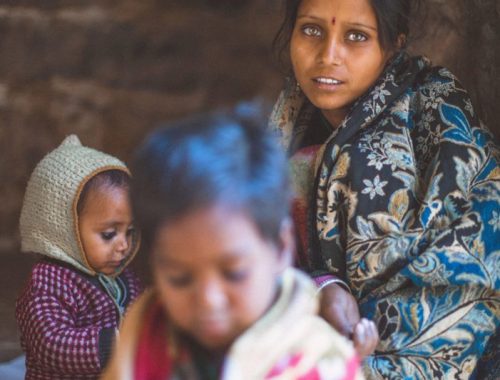 Organic Meat
Receiving meat for the less fortunate fosters a sense of hope and allows them to celebrate Eid-ul-Adha with millions of other Muslims around the world.
SteppingStones Charity will distribute sacrificed organic meat to widows, orphans, poor, elderly and underprivileged communities in the regions of West Bengal, India.
PayPal/Bank Transfer Deadline:
Wednesday 28th June (Midnight)
*Please donate early to avoid disappointment.
Qurbani stock can run out prior to the deadlines.*
Any donations received after the deadline or after the stock has run out, will be classified as Sadaqah and not Qurbani.