Your donations provide meat in West Bengal, India.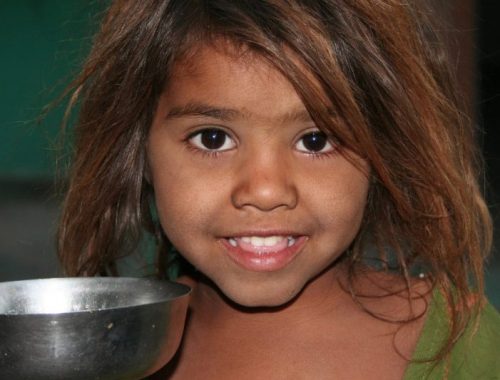 HOPE
Receiving meat fosters a sense of hope and allows them to celebrate Eid-ul-Adha with millions of other Muslims around the world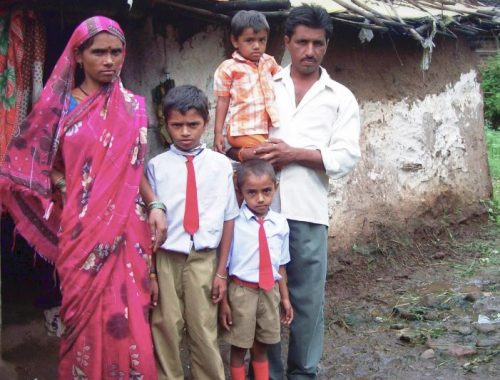 DIET
For majority of these people, meat is not part of their regular diet. Qurbani meat allows families to eat meat after a long period of time.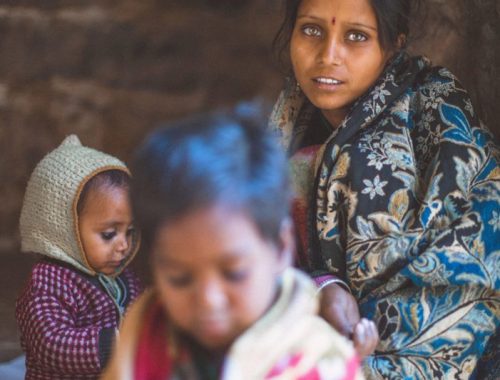 UNDERPRIVILEGED
Widows, orphans, poor, elderly and underprivileged communities receive fresh meat.
PayPal/Bank Transfer Deadline:
Monday 27th July (Midnight)
*Please donate early to avoid disappointment.
Qurbani stock can run out prior to the deadlines.*
Any donations received after the deadline will be classified as
Sadaqah and not Qurbani.