Sadaqatul-Fitr
is an obligatory, charitable and religious donation all Muslims are required to make during Ramadan. This amount will be used to help and support those in need. This is a charity that is a duty upon every sane Muslim, who possesses the value of Nisab (zakat threshold) beyond their basic necessities.
Unlike Zakat, it is the duty of everyone within each household. Furthermore, the head of the household, or parents and guardians, can pay on behalf of other members of the family.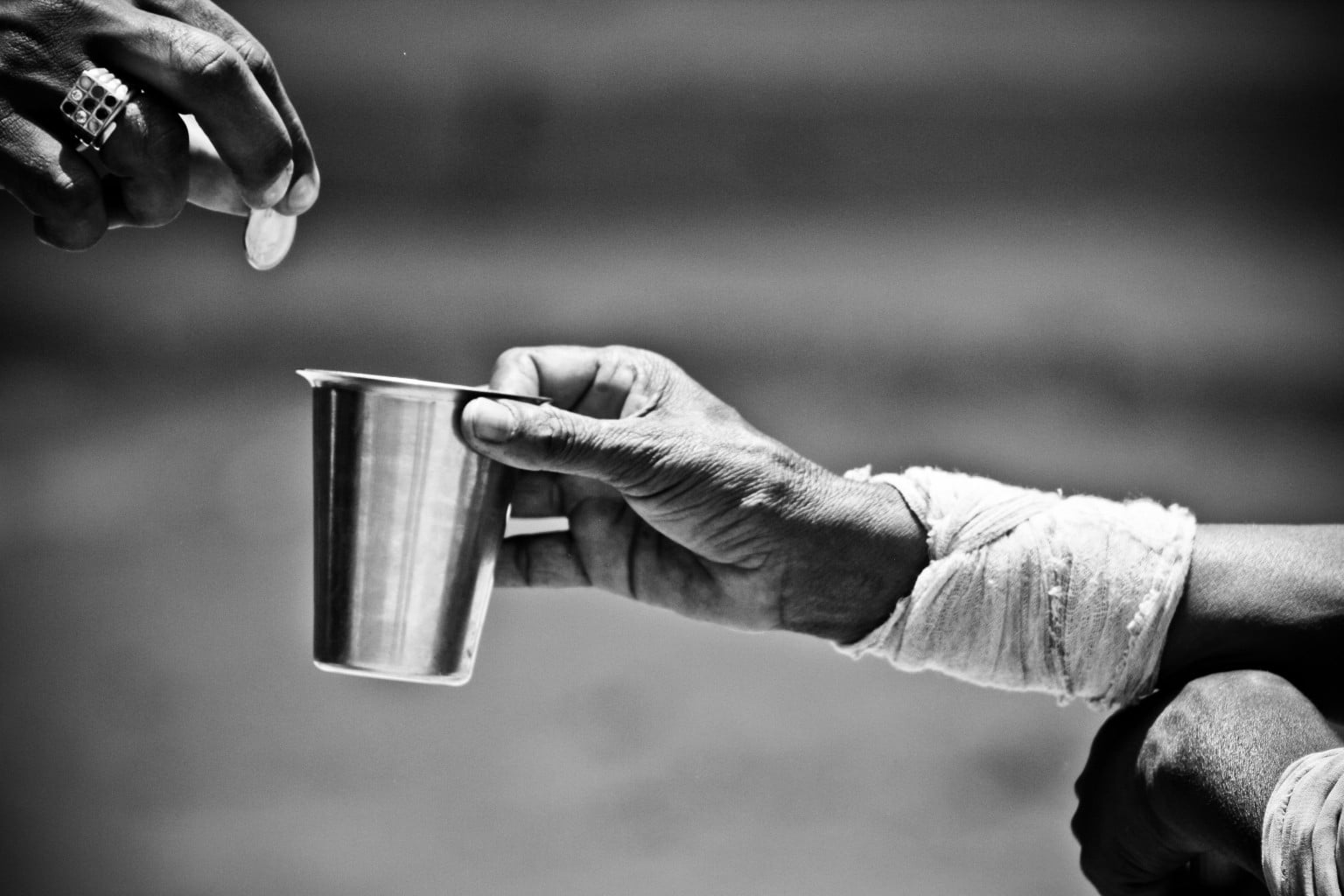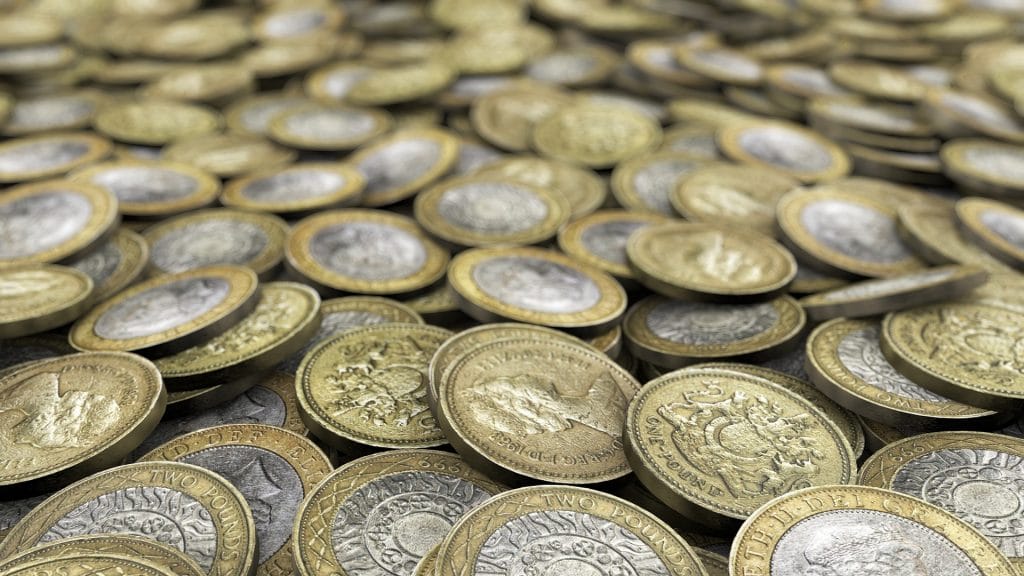 The Prescribed Amount of
Sadaqatul-Fitr is approximately 1.75 Kilograms of wheat or its value in money which is currently
£3.50
this year. This amount is prescribed for paying Sadaqatul-Fitr for one person only. If a person has some minor children, the same amount must be paid on behalf of each one of them separately.
By becoming better Muslims, we become better members of our communities by giving and helping those in need and less fortunate than us.
It is Sunnah that
Sadaqatul-Fitr is paid before performing the Eid prayer. It can also be paid before the day of Eid. However, it is not advisable to delay it up to the performance of Eid prayer. Albeit, if a person has failed to pay prior to the times mentioned, they should pay it as soon as possible without delay. They will not be exempt from paying it.
Given these points, Sadaqatul-Fitr is spent on those eligible for Zakat donations in the forgotten land of South America. Sadaqatul Fitr is an alternative name for Fitrana or Zakat ul Fitr